3D PU Patches For Clothing
Product Detail
Product Tags
Washable, wear-resistant, and can be combined with a variety of processes.
Soft and comfortable, you can customize the skin texture.
Environmentally friendly raw materials, feel good.
The font printing is clear and complete, and the logo voltage depth is consistent.
Clean edges without burrs, fine trimming, accurate voltage alignment without offset.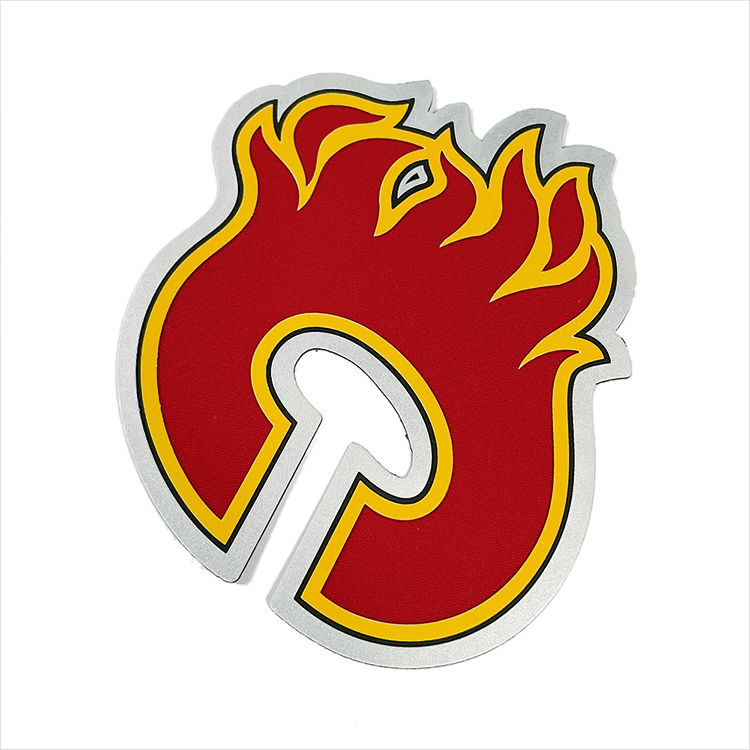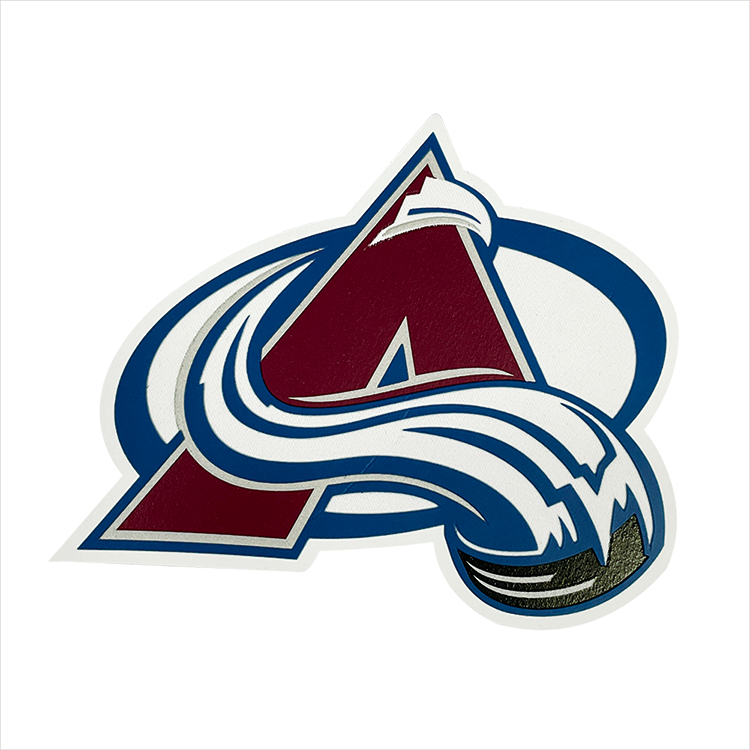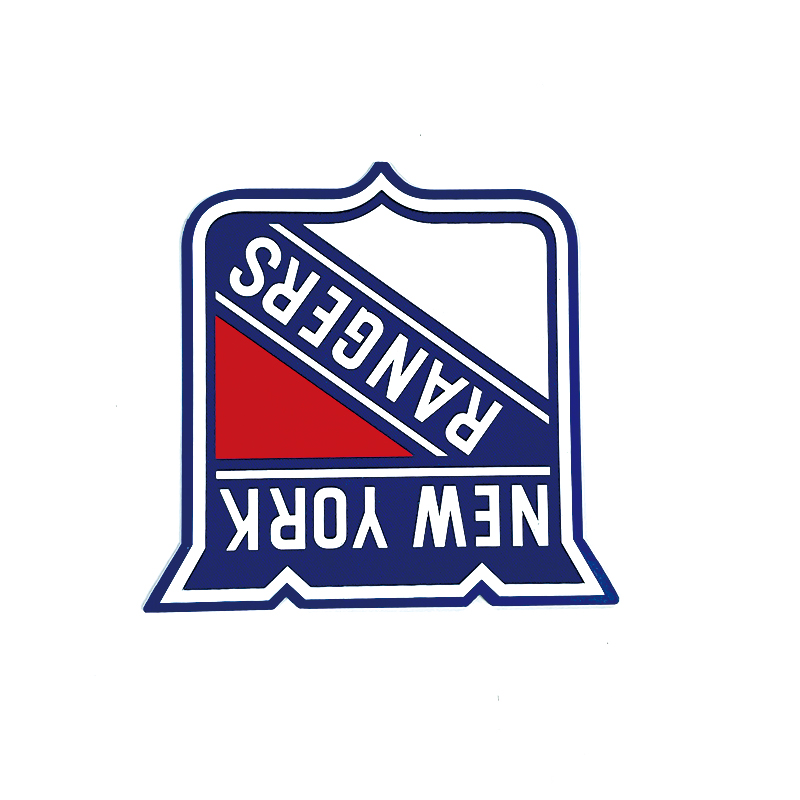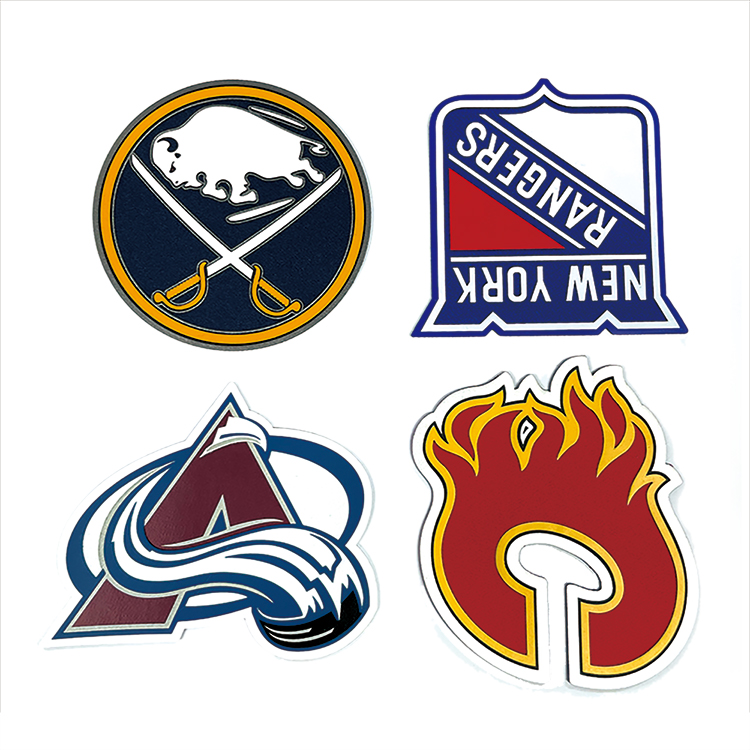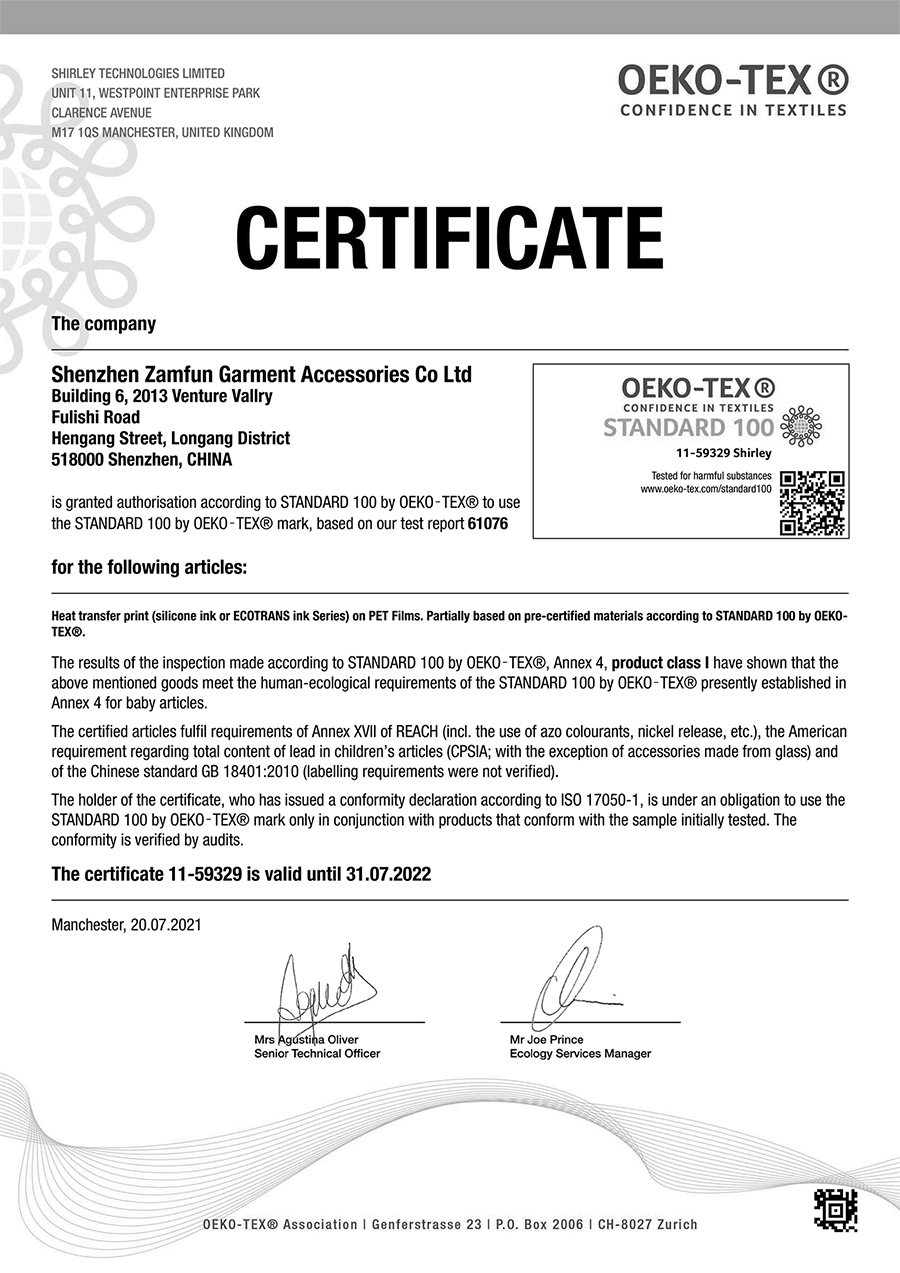 1. We have professional suggestions, and the production process of excellence ensures that every product is a work of ingenuity
2. Control raw materials from the source, ensure that products are environmentally friendly and non-toxic, and pursue healthy and qualified products will never fail
3. The combination of labor and machines can increase the output by 3-5 times, which can reduce the procurement cost by 30% while ensuring the strict quality requirements of customers, and can provide customers with strong market competition.
4. Quality ingenuity, detail control layer by layer
1. Accurate voltage alignment
2. The pattern is clear
3. Smooth edges without burrs
4. The ink is resistant to high temperature and water washing, and it has been washed 20 times at room temperature without fading
a. Imported mesh, photosensitive glue, scraper, more than 10 years of experience in the industry, the oil master can greatly ensure that the silk screen will not be colored, the integrity of the small logo and high definition, so as to ensure that the customer's brand image is not damaged.
b. Supporting professional mold opening manufacturers, which can engrave copper molds and special treatment solutions for molds according to the concave and convex effects of products with different structures.
The standard quotation table must have product pictures, model numbers, craftsmanship, size, quantity, unit price...
Accurate sample production, samples can only be produced after reaching the standard, and the customer's artwork or customer's original board is checked again and again before the sample is produced.
Pre-production order review, in-production order follow-up in-production product color, size, quantity, craftsmanship, and layer-by-layer checks
1-to-1 after-sales service: Pre-production order confirmation, in-production order follow-up abnormal timely feedback. Send packing list and logistics information in time after shipment.
---
---