Professional Factory Custom Printed Jacquard Elastic Band
Product Detail
Product Tags
The product is bright in color, exquisite in workmanship, good in elasticity, good in durability, comfortable in contact with the skin, non-irritating, non-itching, and does not contain harmful substances to the body.
Using computer control to design patterns, weaving various patterns, characters, patterns, etc. on various webbing products. Special elastic band organization, advanced world craftsmanship. Variety of styles, weaves, patterns and shapes vary according to customer needs.
High elasticity and good toughness;
Durable and non-fading
In line with environmental protection standards - the raw materials used by our company are strictly screened, using natural and harmless yarns and imported latex silk dyeing with advanced technology and environmentally friendly materials
Set up a special design and research and development team - with a special design team and experienced craftsmen, we can tailor-made various novel and fashionable webbing products for you
High cost performance - factory direct sales, low price sales, the company directly returns the support of customers at the ex-factory price.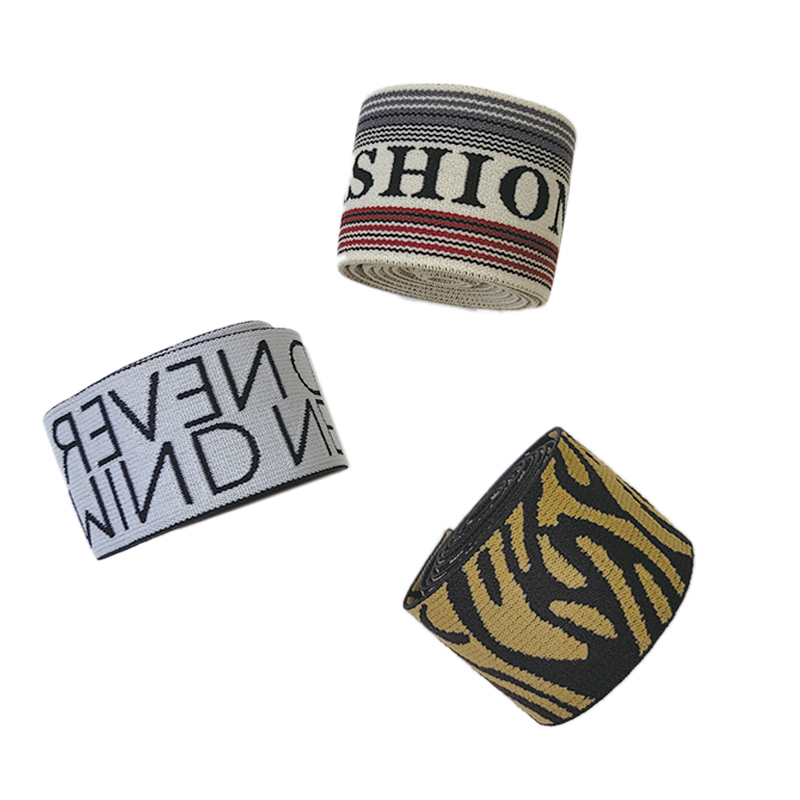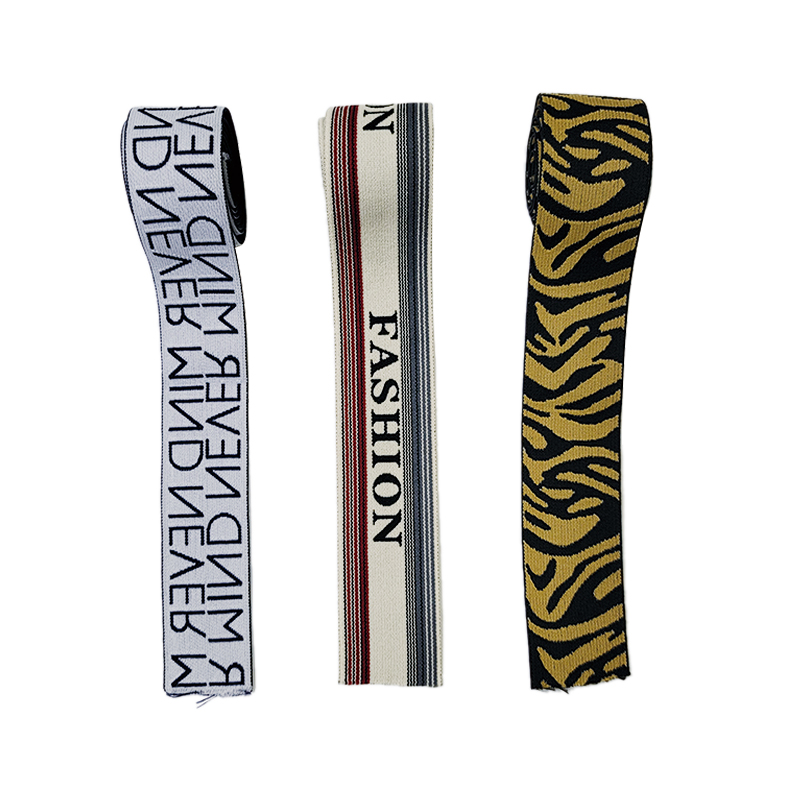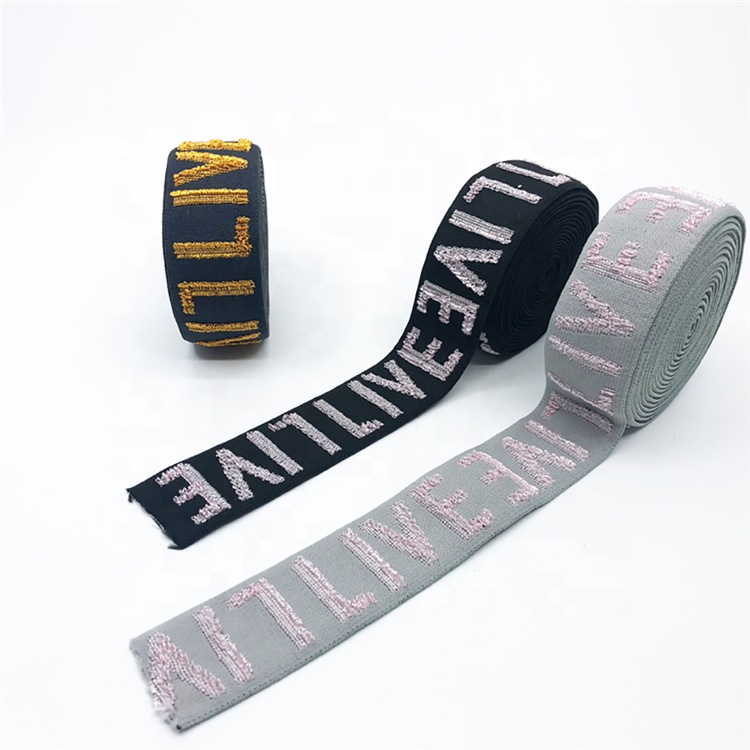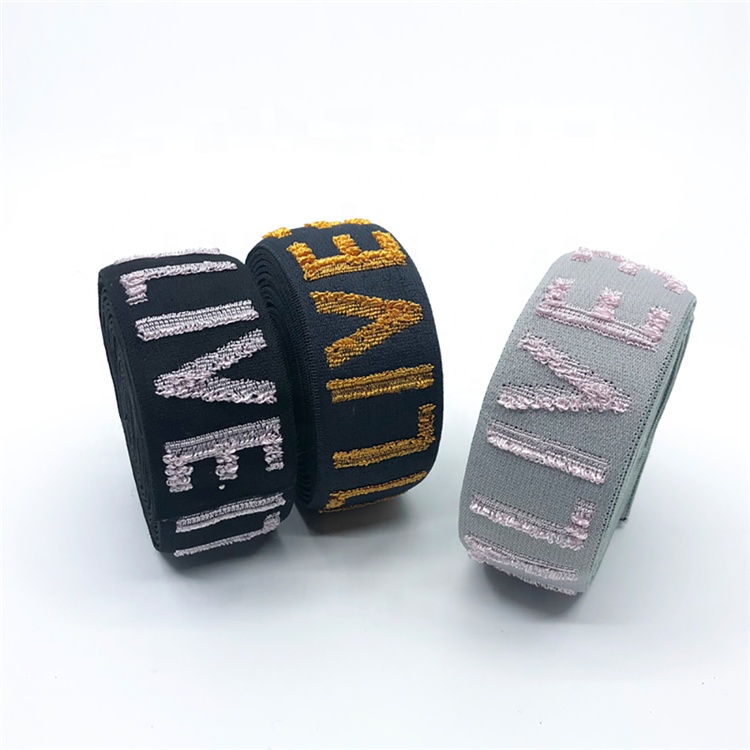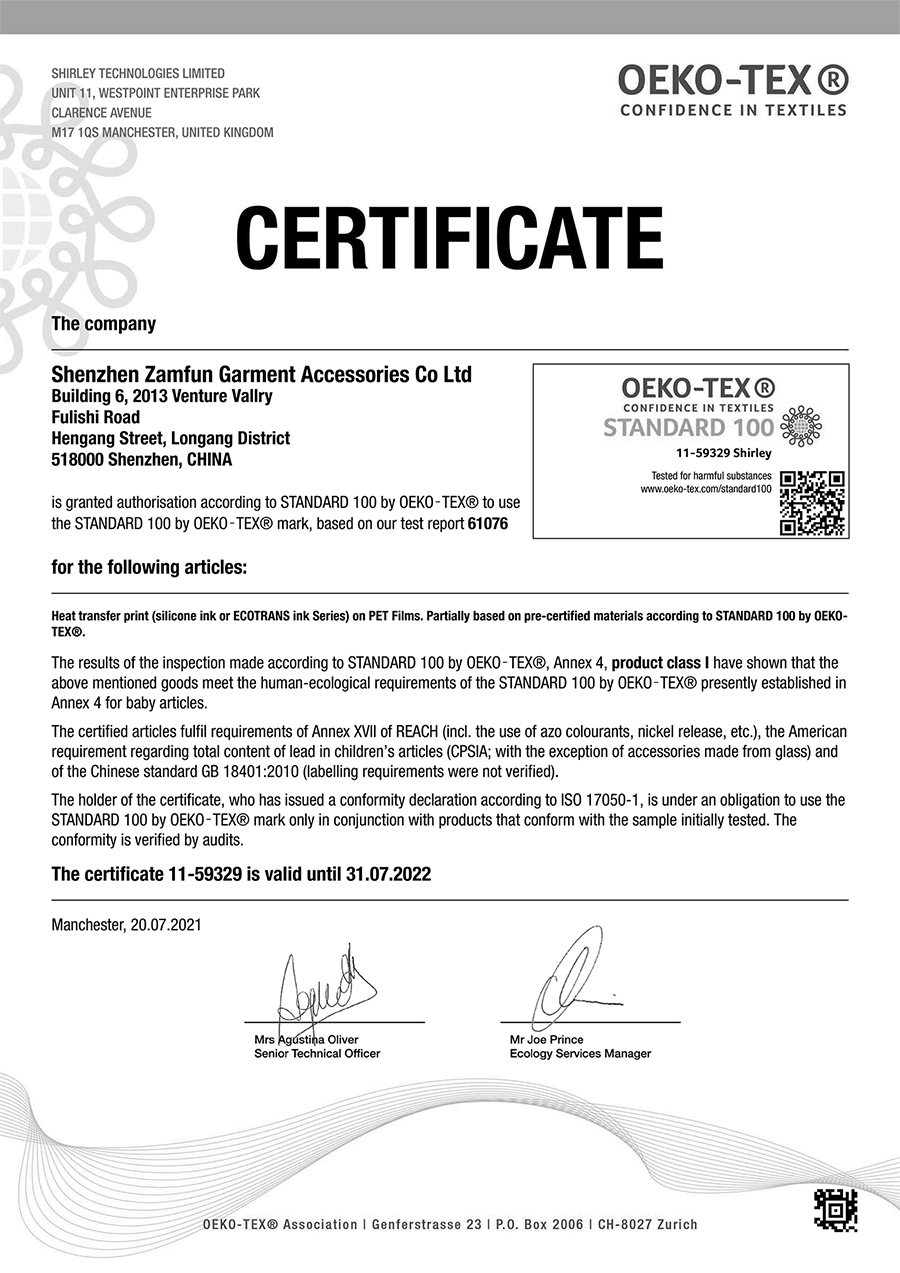 1. Factory direct pricing with no MOQ
2. In house free artwork design & product design
3. Quality shipment & on time delivery guaranteed
4. Pantone matched enamel colors and various plating & finish available
5. OEM orders are welcomedYou can directly contact our online customer service in real time, and we will help you make arrangements right away. In addition, if you are busy, you can simply leave your message and contact information here, and our customer service colleagues will contact you at the right time to help you arrange your order as soon as possible. 2. Customized elastic band
We have a dedicated design team, which can design personalized products for you according to the production materials, colors, specifications, patterns and quality you need.
a) Please provide samples or design drawings first, we can quote you accurately;
b) Before production, we can arrange proofing for you to confirm
c) For general woven polyester elastic belt and high elastic nylon elastic belt, the minimum order quantity is 3000 meters;
d) After confirming all the order information and receiving the deposit, the production will be arranged immediately, and the production time will be determined according to the order production quantity.
---
---